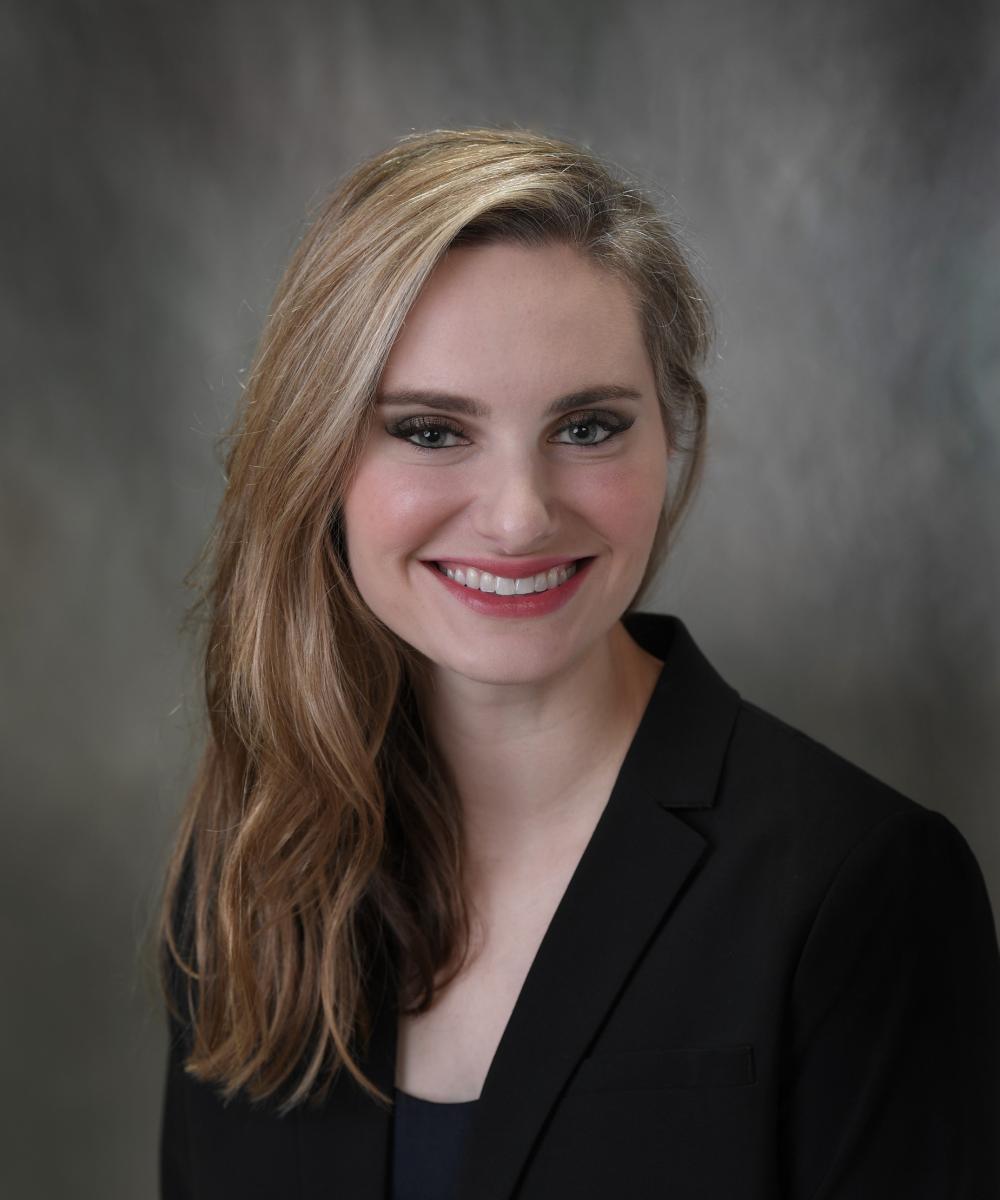 Lauren E. Simpson Helgeson
Portfolio Services
Lauren Simpson Helgeson works in Portfolio Services, assisting our Investment Advisors with retirement projections and long-term financial plans.
Lauren was born and raised locally, is a 5th generation Clark County resident, and has strong ties to our local community. She graduated summa cum laude with a BA in Psychology from Whitman College in Walla Walla, WA.
Prior to returning to Clark County and the financial services industry, Lauren lived in Seattle for more than a decade, working in business development for non-profits and product marketing for a well-known technology start-up that's now traded on NASDAQ.
Lauren and her husband reside in Camas with their two children and shih tzu. In addition to their love of exploring local restaurants and wineries, they enjoy boating, collecting antiques, and supporting the local arts community.
Lauren has a passion for working with multi-generational families and supporting financial literacy for women and children. She looks forward to assisting you with your long-term financial journey.