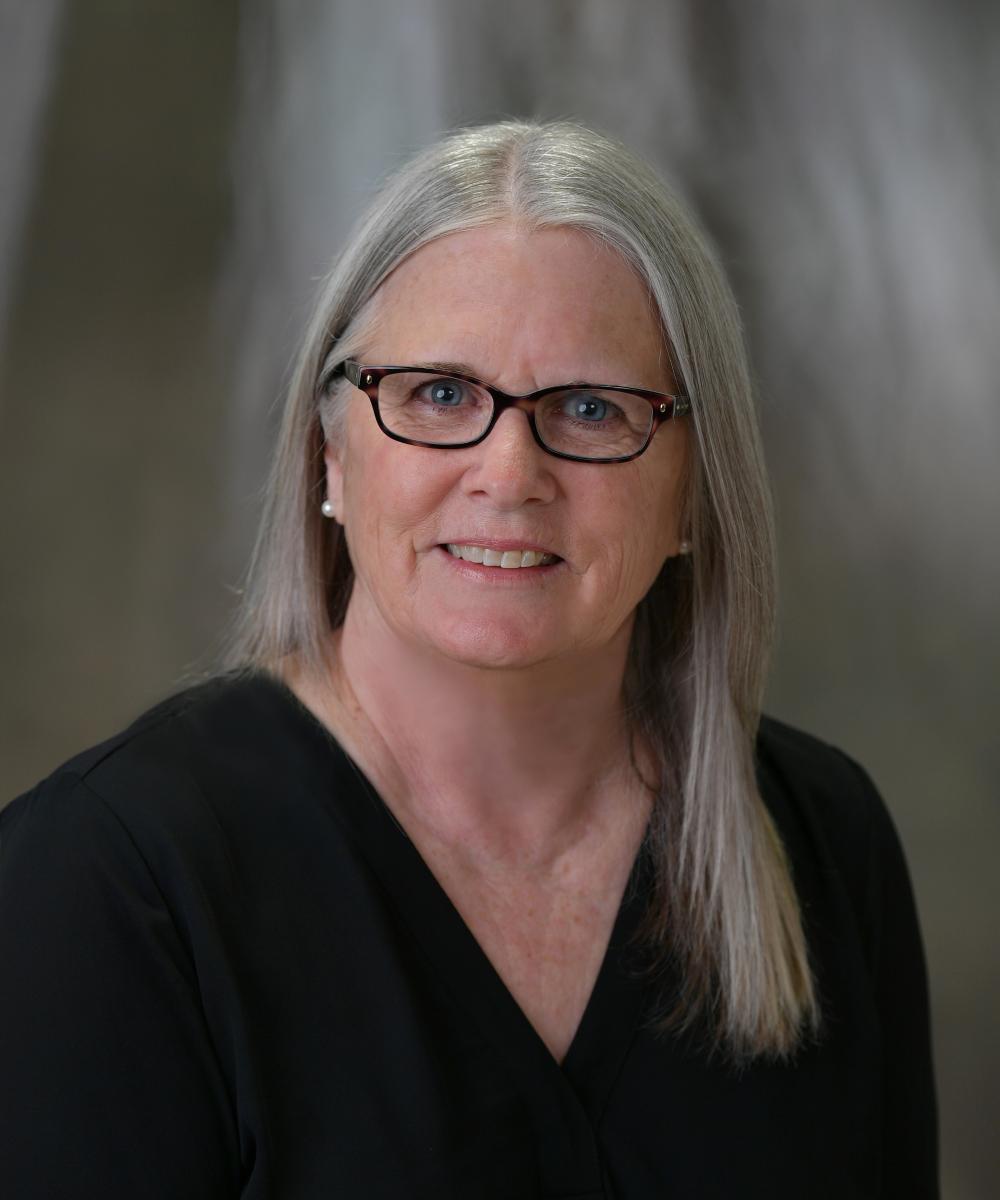 Debbie Kalua
Debbie Kalua is our front desk office assistant. She has worked in the financial services industry in Vancouver for 16 years. She is excited to be a part of the Martel Wealth Advisors team.
Debbie was born and raised in the Pacific Northwest and has been a resident of Vancouver for 44 years. She has been actively involved with many schools, sports leagues and teams, scout troops, fundraisers, and community events over the years. Her ties to the community are strong and she is proud to call Vancouver home. She loves to travel and spend time with her family and friends.
Debbie loves welcoming clients as they come into the office and getting to know you. Her smile will be the first thing you notice when you arrive in our office.